Jack Solloway, Joe Falzone, and Jeri Radtke bring over 50 years of combined experience to SW Florida Dream Homes.
Jack is the founder & owner of Right Choice Realty one of Lee counties largest independent owned Realty companies.
Joe Falzone is a Florida licensed Residential Contractor and has been a multi-million dollar, top producing, luxury focused Realtor® for nearly 10 years.
Jeri Radtke has been a Florida Licensed General Contractor building & remodeling homes in SW Florida for over 25 years.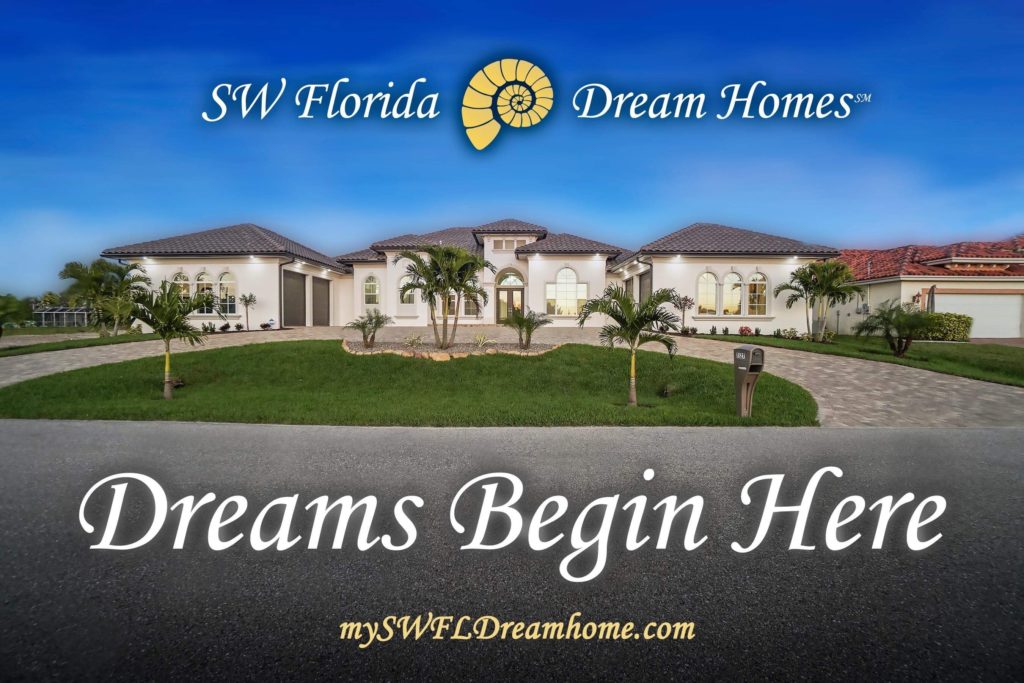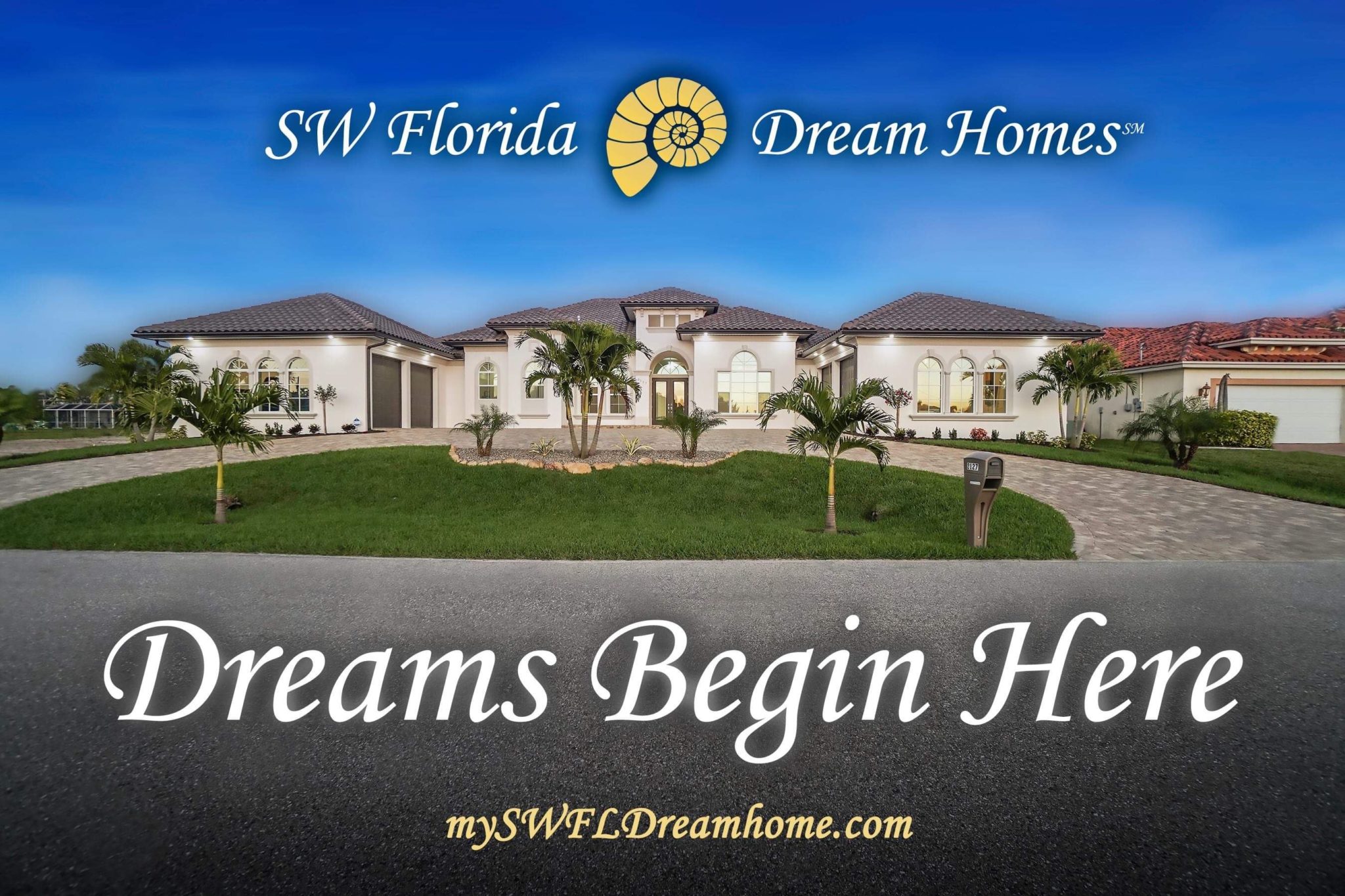 With a great passion for fine architecture and luxury real estate, SW Florida Dream Homes offers a new approach with "attainable luxury homes".
From best in market building practices down to the tireless perfection of the finest details, they treat each and every home as if it was their own piece of art to ensure a quality build unlike any one else in Southwest Florida
Interested in Learning More?
Please fill the form below and we will send you more information about our home models and our company brochure.