SWFL Dream Homes is a luxury home builder based in Southwest Florida, providing exceptional custom home design and construction services to clients seeking high-end homes. With a focus on quality and customer satisfaction, SWFL Dream Homes creates homes that are not only beautiful and functional, but also tailored to the specific needs and desires of each client. From initial design to the final walk-through, the experienced team at SWFL Dream Homes is dedicated to delivering a seamless and enjoyable building experience, resulting in a stunning custom home that exceeds expectations. If you're looking for a builder who can bring your luxury home dreams to life, look no further than SWFL Dream Homes.
Why Choose SWFL Dream Homes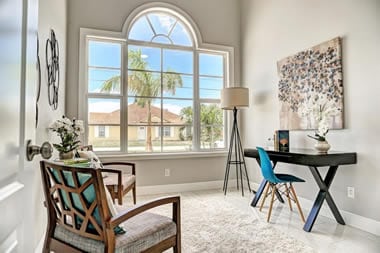 We take extra pride in planning every aspect of your next dream home.
​Including you in the early stages of this process ensures ultimate satisfaction with the finished product. Once again, you'll see the difference in the details.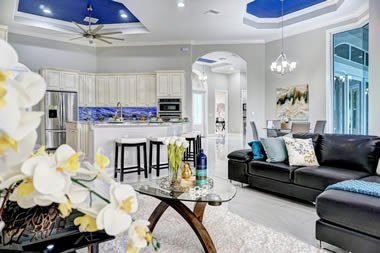 SW Florida Dream Homes believes that beautiful design is integral for our clients long term happiness with their new home.
​For this reason we spare no expense on the architecture and engineering components of the home building process. You'll see the difference in the details.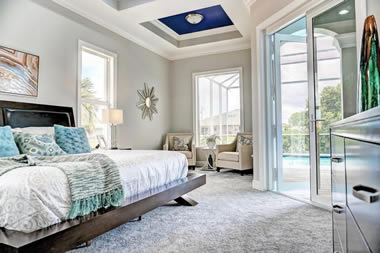 Superior construction begins on the engineering firm's drawing board. This is why we decided to utilize one of Naples most talented engineering firms to work on our projects.
​From truss arrangements to tie beam design we offer only the highest in standards for our clients.
Interested in Learning More?
Please fill the form below and we will send you more information about our home models and our company brochure.